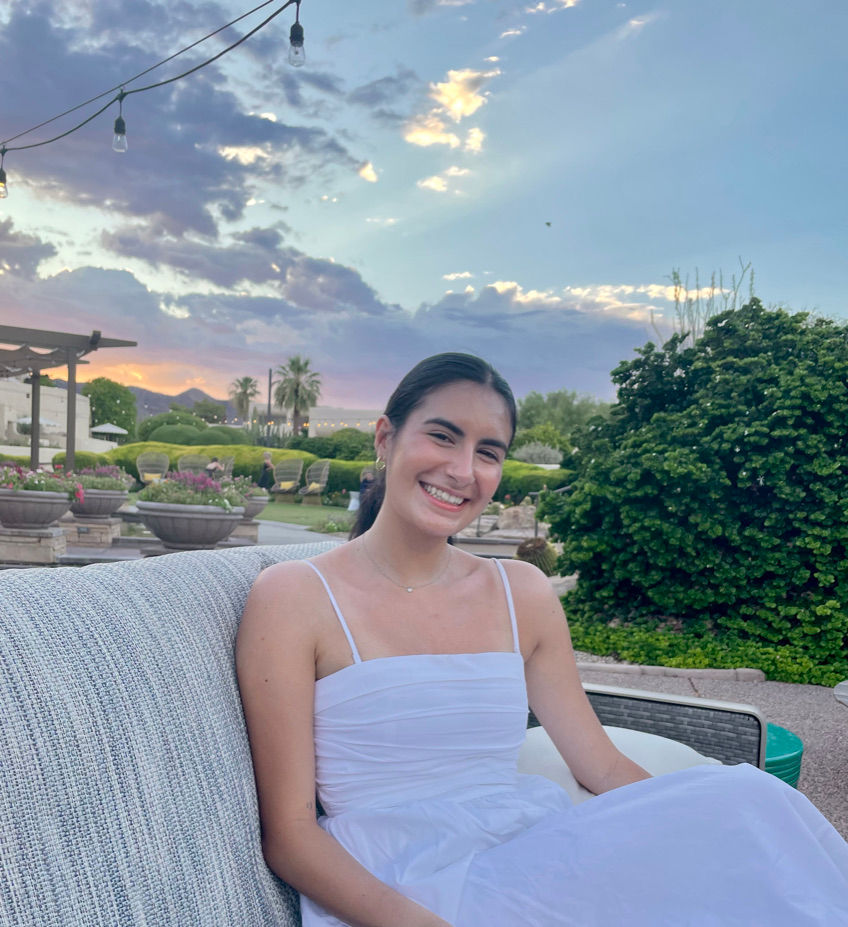 Hello I am Jillian Parker the current president of the Zeta Phi chapter of Alpha Phi at MIT! I am a part of the Class of 2023 majoring in Computer Science and Molecular Biology.
Joining Alpha Phi was one of the first things I did as a Freshman at MIT and I have never looked back. Being a member of Alpha Phi has been one of the most defining experiences of my time at MIT and I knew immediately during recruitment it was where I belonged. Our chapter is full of fascinating and unique people who all contribute to making our community what it is. From being published in scientific journals to running a Panhellenic voter registration contest you can ensure that our sister's are at the forefront of MIT's campus pursuing what they are passionate about.
I am proud to say that MIT Alpha Phi is a community full of people passionate about social justice issues beyond our main philanthropy efforts. This past July we ran a week-long fundraiser for the Abortion Wayfinder Program where we were able to raise over $2000 through donations and donation matching. As well, in the spring we held a fundraiser for UNICEF Ukraine to help provide emergency packs and hygiene necessities to women and children trying to flee the country.
For me one of the most unexpected opportunities I have gotten out of my time in Alpha Phi is the ability to connect and form bonds with members beyond MIT from around the country. This summer I attended the Biennial National Convention in Arizona and I was able to meet other presidents and alumni from all over the country. This experience ingrained in me that my time as an Alpha Phi is not only for these four year of college, but for life. It was here that I tangibly saw Alpha Phi's mission "a sisterhood of women supporting one another in lifelong achievement."
Although my college experience has been a whirlwind of unexpected circumstances Alpha Phi has been the one constant through it all, and I couldn't imagine my time at MIT without it. Thank you for letting me give you a small look into my Alpha Phi experience and the things that I love about it. :)
AOE,
Jill Parker